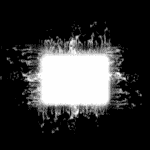 Owner
Cole is the original creator of the bot. He made the core of the bot and many of the features. He has been coding for about 5 years and is familiar with JavaScript, Java, C#, Python, HTML/CSS, SQL, and is currently obtaining a degree in Computer Science.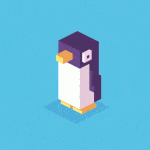 Developer
Albert primarily works on maintaining the bot, this website and bots used in the Official Server.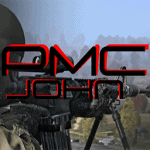 Developer
John is another developer for the bot. He mainly works on bug fixes, crashes and maintaining the bot. He has been coding for about 6 years and is familiar with HTML/CSS, PHP, JavaScript and MySQL.

Head of Staff
Civil Engineering student currently surviving off tacos and candy


Senior Admin
violets are red
roses are blue
i have to use the bathroom

Senior Admin
Relationships are like algebra, have you ever looked at your X and wondered Y?

Senior Admin
You had me at "we'll make it look like an accident"

Senior Admin
yall everyones fucking talking about 'oh im a top' 'im a bottom.' IM at my fucking limit.
you've had sex, i've had enough.

Admin
i'm a nightmare dressed like a daydream

Admin
love you to the moon and to saturn

Admin
My brain is not braining
Support Team
.ririi3
pandamonium
archer.win
daddysansan
vicente1824
Moderators
dove
elysia13
flashasaur
mscelaneous
mselle24
nike._.
tecnoturc